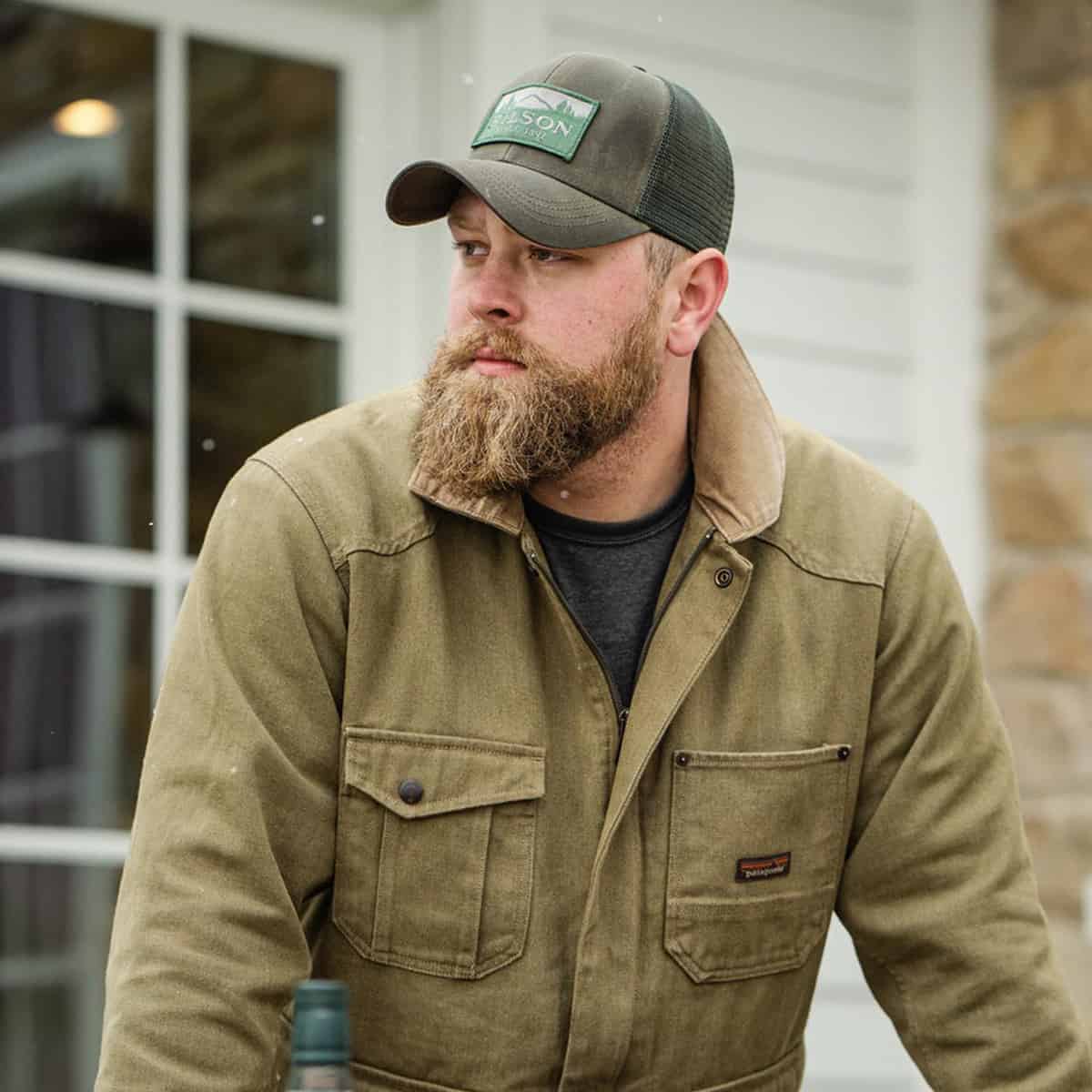 WHERE FLAVOR MEETS FYR.
FYR came to life when Derek Wolf, founder of Over The Fire Cooking, and Pete Taylor, founder of Spiceology, envisioned a brand that would push culinary boundaries and celebrate the live-fire cooking community. 
FYR is the first creator-owned live fire cooking brand and was born from a deep passion for food and flavor. We have harnessed Derek's unique insights into the live-fire cooking world by bringing exceptional flavors and high-quality gear to elevate your grilling experience. Whether you're grilling in the backyard or live fire cooking around the world, we have what you need to transform every meal into an adventure. Come join us and...
Get stoked for life!
Founding Team
Meet the FYR team of grilling experts from all over the world. They have helped create and inspire FYR's mission to provide high-quality & innovative provisions for live fire cooking.