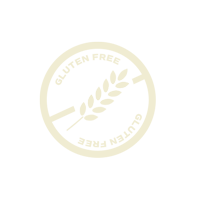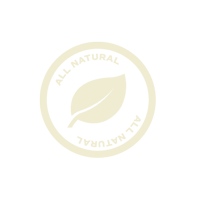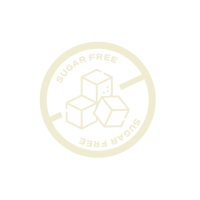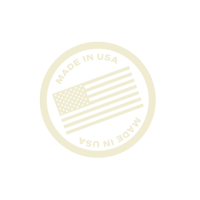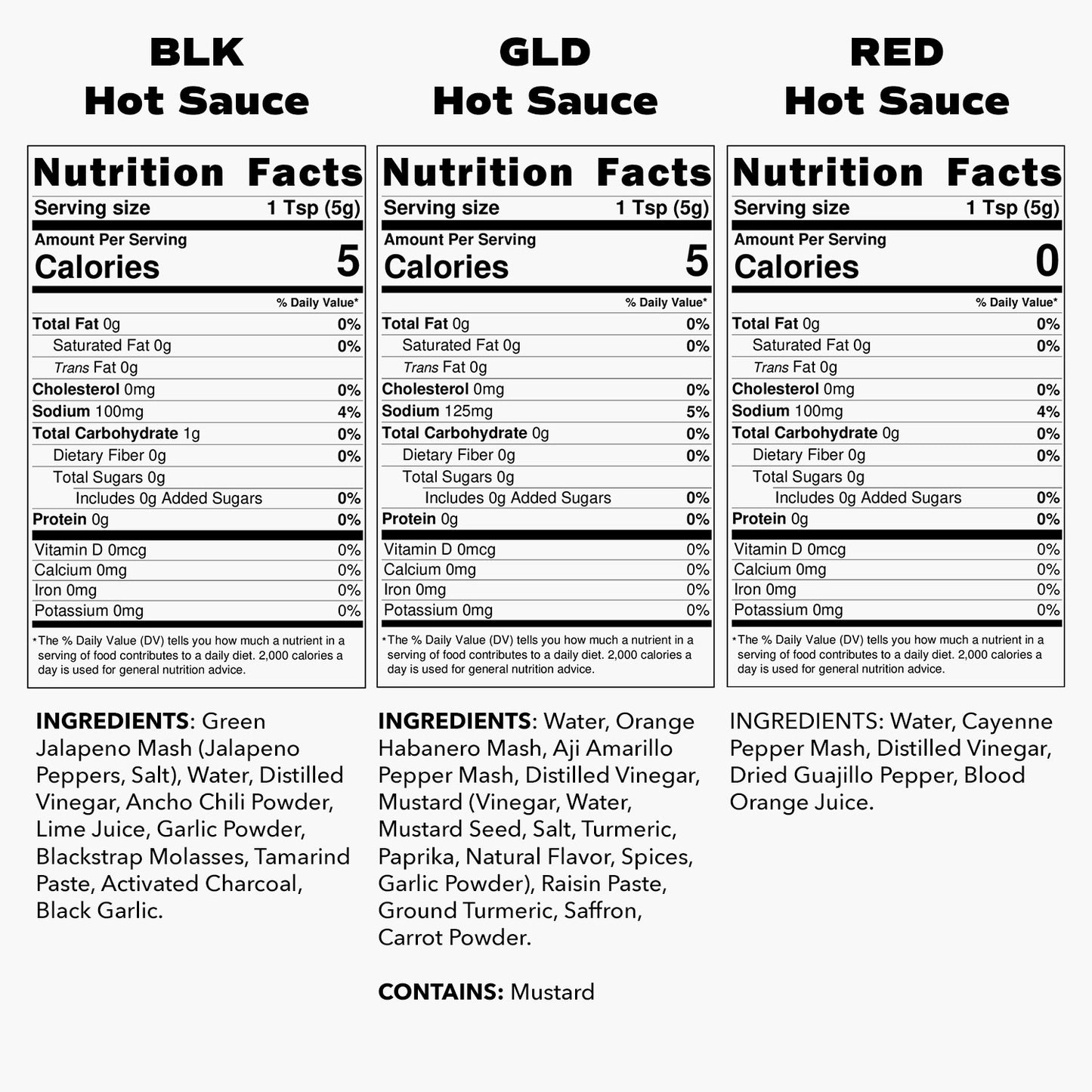 FYR review
Wonderful product and nicely packaged
Something special.
Finally, a hot sauce family that actually has flavor, has a heat difference, goes great on fast food, is a treat to cook with, and can be on the table at dinner time. Surprisingly, the entire family likes them and not just "Dad and his hot sauce". Did I finally find the perfect sauces? It's 100% in the conversation.
SO delicious!
Very glad I purchased the three sauces. I wound up loving all three. I used the Red Hot Sauce on applewood-smoked, shredded chicken, to make hoagies. It was so good. I just wish I could buy larger sauces for less, because these are a bit pricey for me to buy frequently, but I'm not a restaurant so buying in bulk isn't really going to work. haha!
It's flavorful...
It's flavorful and I'll buy again
BLK goes great...
BLK goes great on everything, gold has a good pepper flavor, haven't found a use for the Red. The Red has a very dominant orange flavor.