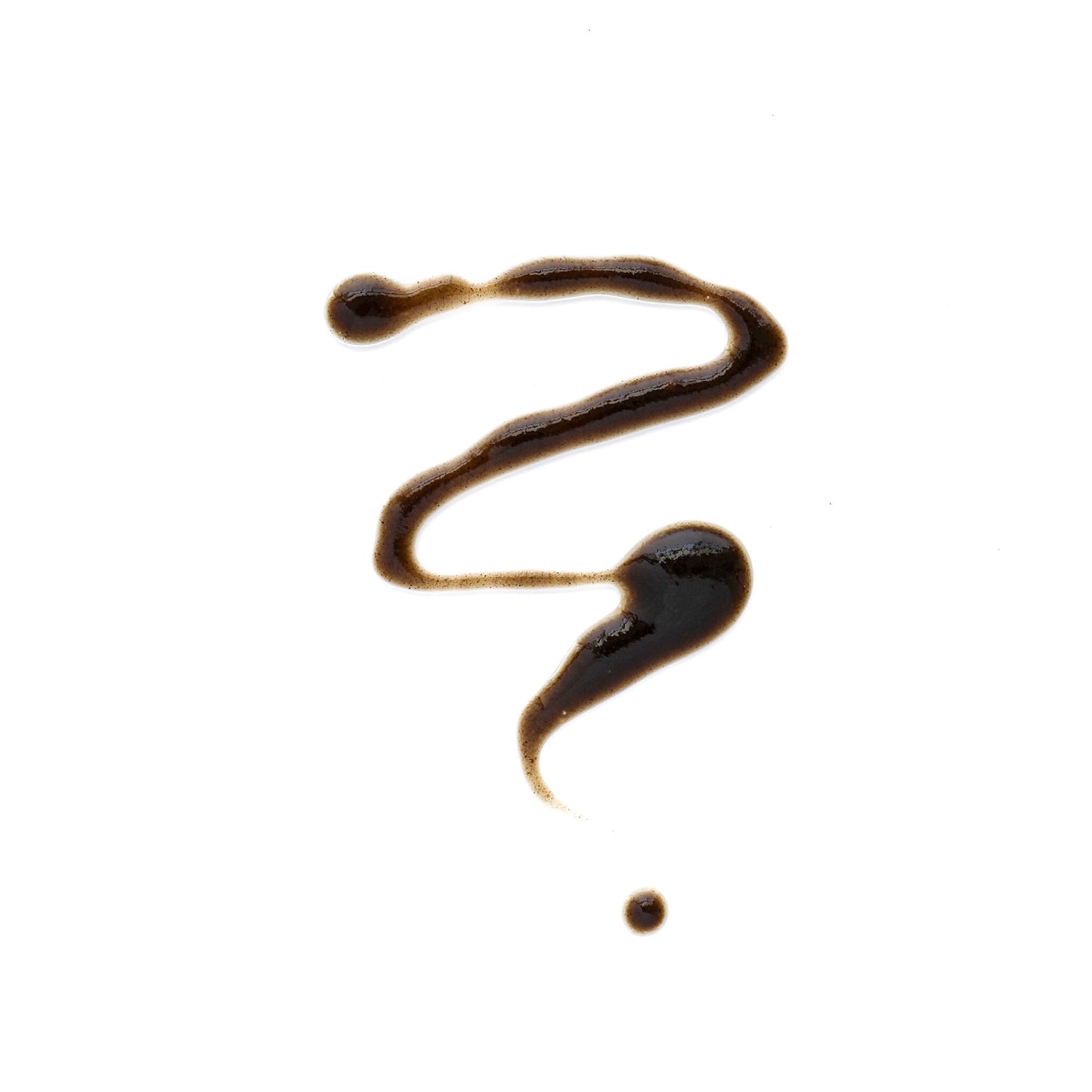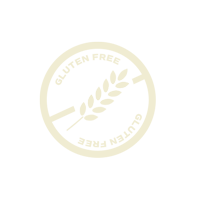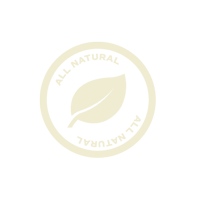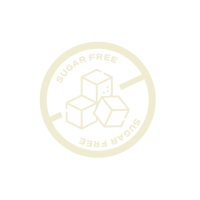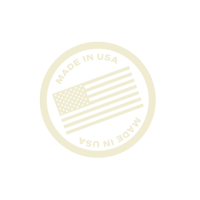 Great flavor! Not too spicy!
Very tasty. Works great on beef and we added some to grilled salmon
Delicious!
I got the three pack and the BLK is my favorite by far! Don't get me wrong, all three are great, but the flavor profile on BLK works well for so many things! It says low heat, but it's a nice low heat that keeps you asking for more!